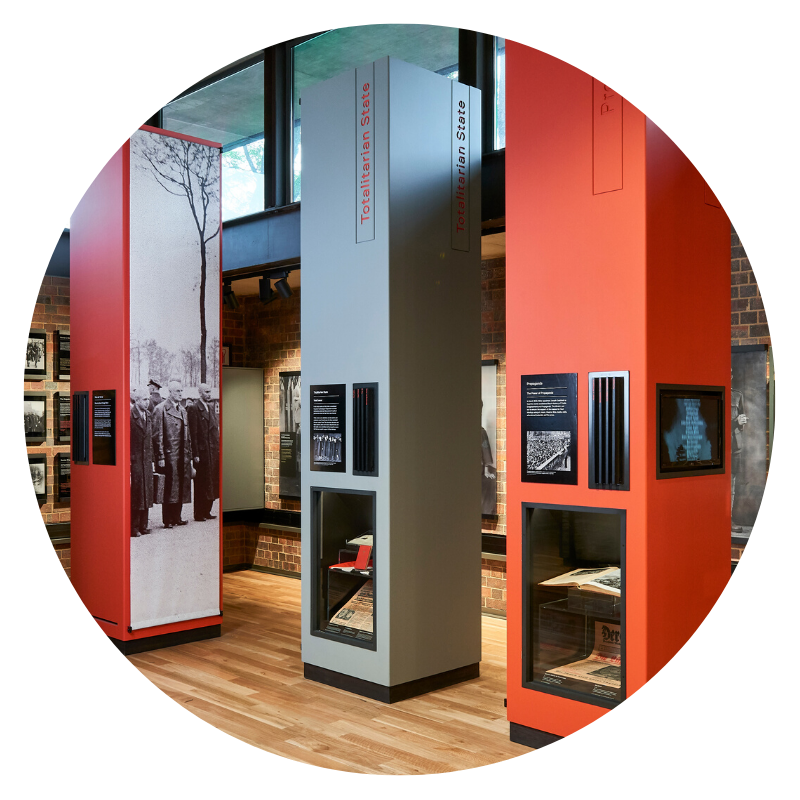 This uniquely curated exhibition explores the history of the Holocaust and genocide in the 20th century through a thematic lens. Visitors explore history and moral choices through the personal voices of various role players – victims, perpetrators, resisters, rescuers, bystanders and others. The exhibition urges visitors to reflect on lessons from these histories and apply them to their own lives.
Current Temporary Exhibitions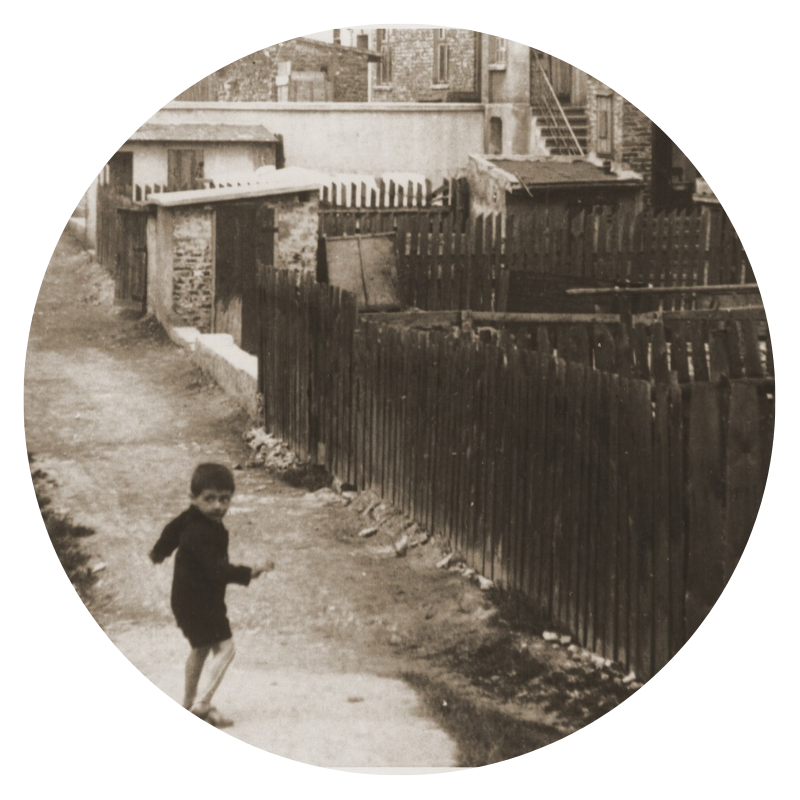 Through the Eyes of Youth
Life and Death in the Bedzin Ghetto
Open March 2020
The exhibition tells the story of young people in the Jewish ghetto of Będzin, Poland, before, during, and after the Holocaust. In 1939, Nazi Germany invaded Poland. German forces occupied the Polish city of Będzin, changing the lives of Jewish people forever. Forced into a cramped ghetto, the entire Jewish population was eventually deported into extermination camps. The youth of Będzin struggled with growing up amid violence, hatred, and loss, while still trying to find small joys in life.
SAHGF Exhibitions Available on Loan