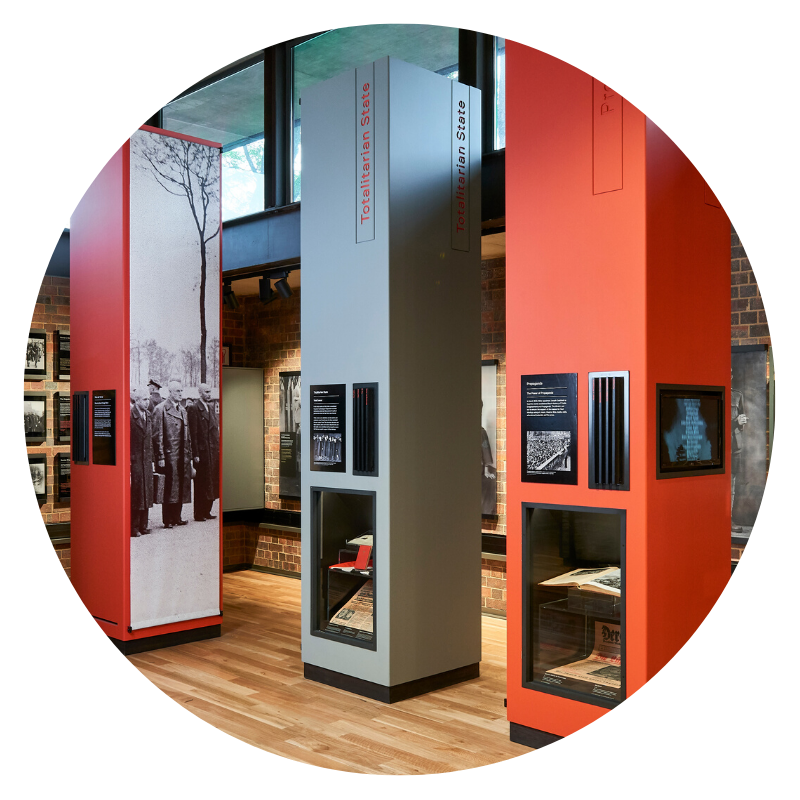 This uniquely curated exhibition explores the history of the Holocaust and genocide in the 20th century through a thematic lens. Visitors explore history and moral choices through the personal voices of various role players – victims, perpetrators, resisters, rescuers, bystanders and others. The exhibition urges visitors to reflect on lessons from these histories and apply them to their own lives.
Current Temporary Exhibitions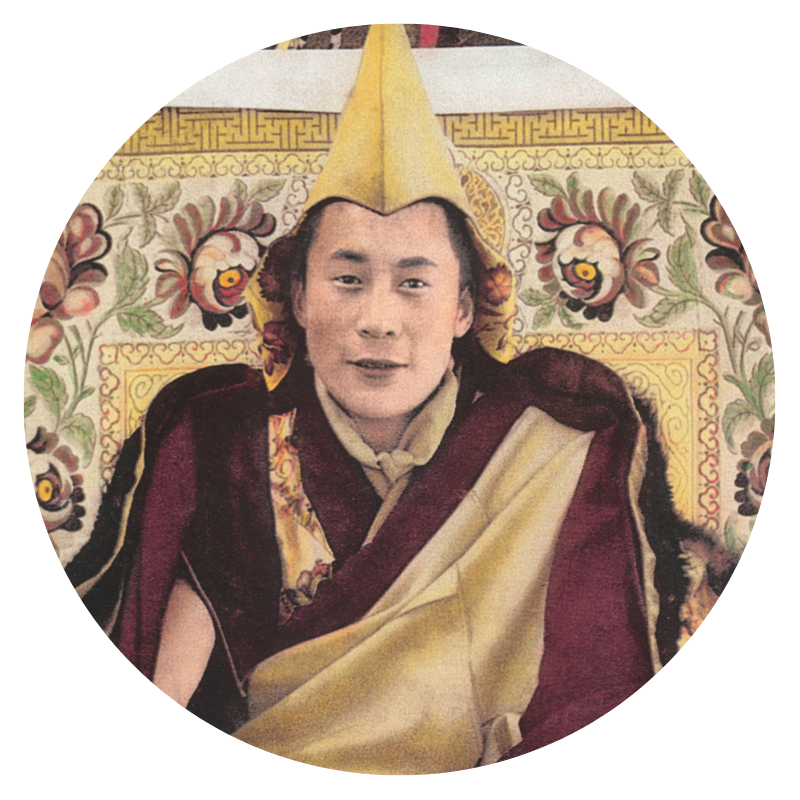 His Holiness the 14th Dalai Lama
The Upstander Exhibition Series
Running 15 December 2019 – 9 February 2020
Upstanders come from different countries, religions, genders, ages and social backgrounds. They are individuals who choose to take a stand and embody many of the values and ideals that we all strive for. The JHGC chooses to celebrate these individuals and share their stories so we can reflect on our own personal choices.
The first exhibition in our Upstanders Series is in collaboration with The Office of Tibet and The Tibet Museum, focusing on His Holiness the 14th Dalai Lama, a proponent for peace, tolerance and respect for all living beings and cultures.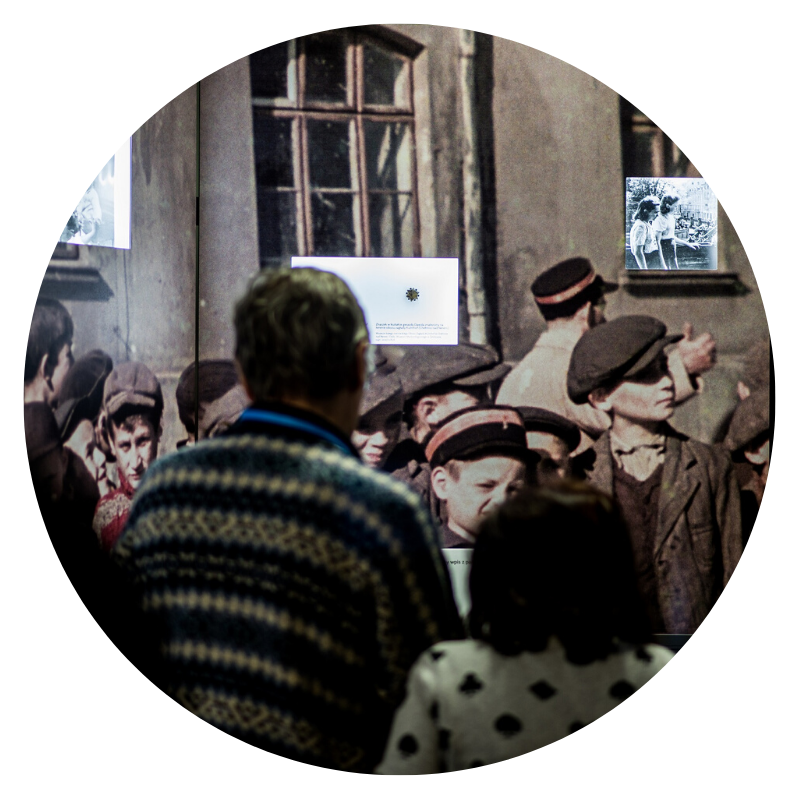 The Girl in the Diary
Searching for Rywka from the Łódź Ghetto
Running 16 January – 26 February 2020
In 1945, a Soviet doctor found a school notebook in the liberated Aushwitz II-Birkenau concentration camp. The notebook was a diary written by the teenager Rywka Lipszyc's while in the Łódź Ghetto between October 1943 and April 1944. More than 70 years after this discovery, the Galicia Jewish Museum in Kraków in partnership with the Jewish Families and Children Services Holocaust Centre and the Koret Foundation presents a moving memoir of life and adolescence during the Holocaust.
SAHGF Exhibitions Available on Loan