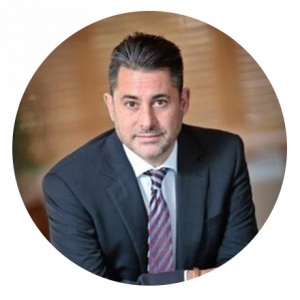 David Fine
David Fine is a Director in the Johannesburg office of McKinsey & Company and the leader of the Public Health and Social Sector across CIS, Eastern Europe, Middle East and Africa. David has unparalleled experience in supporting governments, private sector leaders as well as state owned enterprises in areas of change management, implementation and monitoring and evaluation of large scale projects. He closely supports government leaders and ministries on issues related to national and sector competitiveness, industrial growth, performance transformation, infrastructure, education, health and social development.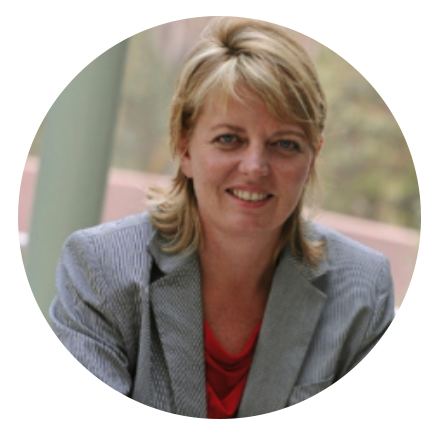 Tracey Henry
Tracey Henry joined Tshikululu in 1998 and was appointed as the CEO in 2008. Prior to this Tracey held positions at the Chamber of Mines and Anglo American SA. Tracey serves on various NGO boards and advisory committees and has peer reviewed and written articles for various local and international publications. She has 25 years' experience in the development sector, with a particular focus on leveraging partnerships between government, business, and civil society that result in social and economic transformation.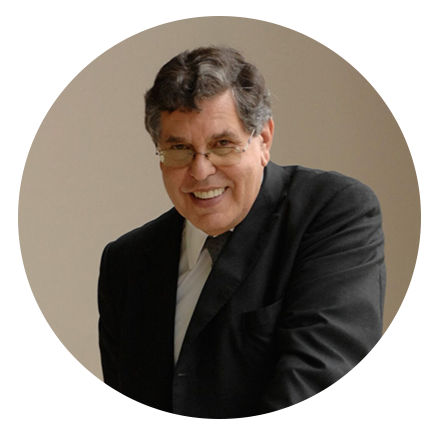 Michael Mervyn Katz (Chairman)
Professor Michael Katz is the chairman of ENSafrica specialising in corporate and commercial law. Michael publishes numerous articles, chapters and papers on legal and fiscal topics, including co-authoring the Butterworths Company Law Precedents (4 Volumes) and South Africa's contribution to the United Nation's and Harvard University Corporate Law Tools Project. Michael is mentioned in Legal Periodicals as the leading South African Lawyer and highly recommended South Africa Lawyer in Tax, Mergers and Acquisitions and Competition Law. Michael holds LL.M Degree from Harvard Law School and LL.D (h.c) from the University of the Witwatersrand. He lectures in Company Law at the University of the Witwatersrand and sits on the Board of Governors at the Hebrew University of Jerusalem.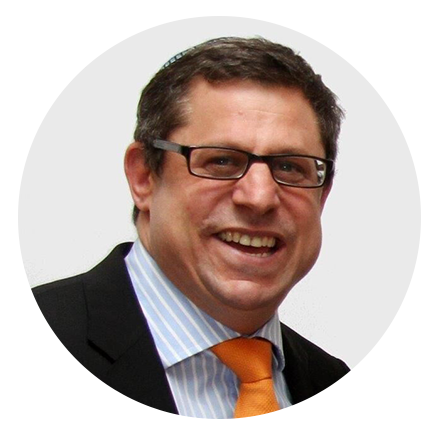 Avrom Krengel
Avrom Krengel is presently the Group Legal Counsel for Investec Bank. He was born and educated in Johannesburg, South Africa. Avrom completed a Commerce and Law degree at the University of the Witwatersrand. He joined the commercial law firm Edward Nathan in 1994 and was made a partner in 1998. Avrom has been involved in South African Jewish Communal affairs for almost 30 years.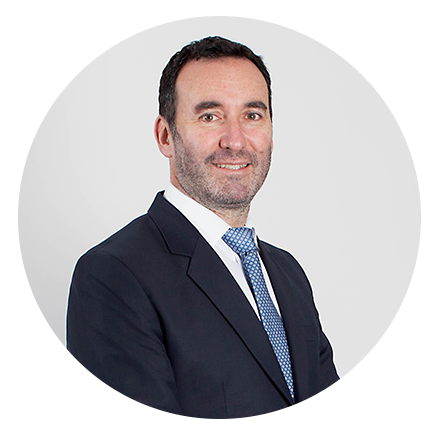 Sean Melnick
Sean Melnick is Chairman of JSE-listed Peregrine Holdings Limited and Chairman of Peregrine's international subsidiary, Stenham Limited. He was a founder of the Peregrine group in 1996. Sean began his career at Liberty Asset Management in 1992, before joining Investec Bank Limited in 1995. He left in 1996 to co-found Peregrine, took on the role of group CEO in 1997 and listed the group on the JSE in 1998. After a cumulative 11 years in the position of Peregrine group CEO, Sean is now non-executive Chairman. He holds several positions on the boards of charitable trusts and Foundations in South Africa as well as in the UK where he currently resides.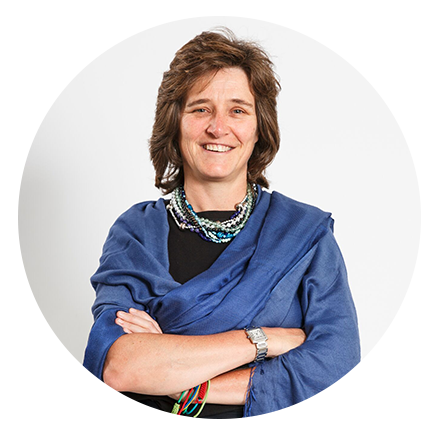 Nicky Newton-King
Nicky Newton-King is the CEO of the Johannesburg Stock Exchange and a member of the JSE's Executive Committee and Board of Directors. She holds a BA LLB from the University of Stellenbosch and an LLM degree from the University of Cambridge, becoming a partner at law firm Webber Wentzel prior to joining the JSE. Nicky was a World Economic Forum Global Leader of Tomorrow in 2003 and, in the same year, South Africa's Businesswoman of the Year. In 2006, she spent 5 months at Yale University as a Young Global Leader. Nicky serves on the Board of the World Federation of Exchanges.
Sudeshan Reddy
Sudeshan Reddy is Communication Specialist at the United Nations Children's Fund (UNICEF) South Africa country office in Pretoria. He has held this post since 2014 and prior to this was the National Information Officer at the United Nations Information Centre in Pretoria. Between 2000 and 2001, he also served as the Public Information Officer at the United Nations High Commissioner for Refugees. Before joining the United Nations, Sudeshan was the Research Officer at the Democracy Development Programme, a non-governmental organisation, which focused on human rights and the consolidation of democracy in South Africa.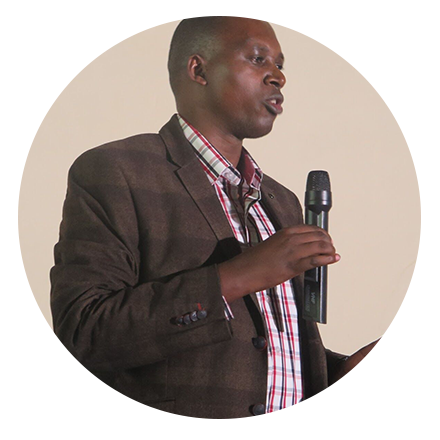 Innocent Rusagara
Dr Innocent Rusagara has been a full-time lecturer at the University of Rwanda since 2004. He specialized in computational mathematics at the University of the Witwatersrand and has published a number of his works from 2013. One of these published works, the Agaciro Equation, was inspired by his early years suffering under oppression and genocide in Rwanda. This equation can only be solved by combining several mathematical operators; simulating the real world in which an optimum combination of several alternatives is also required. Today, Rusagara runs his own accredited global university with the aim of promoting quality education and research without boundaries in Rwanda.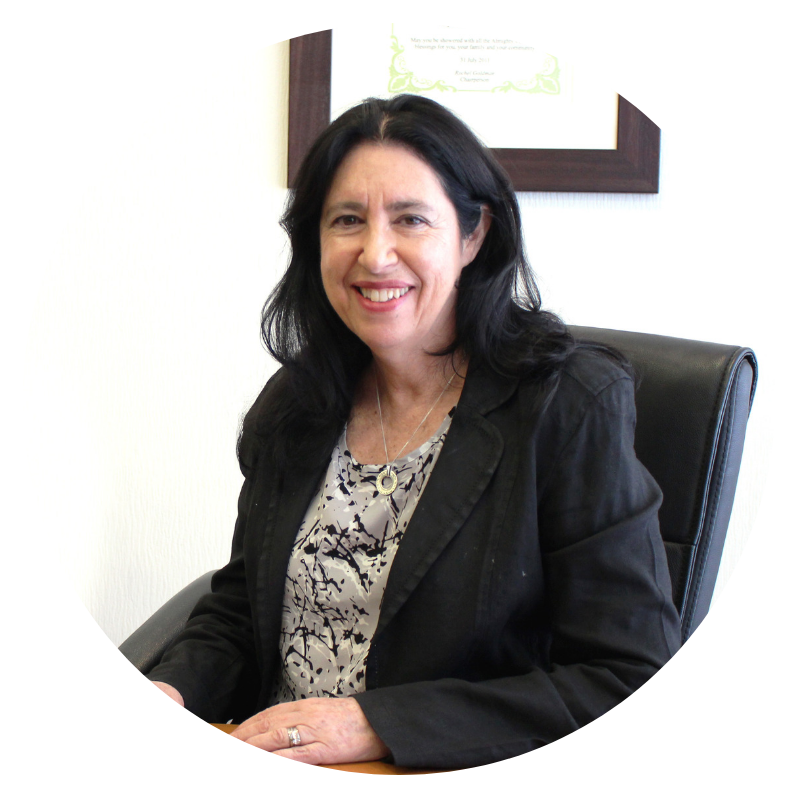 Lynette Saltzman
Lynette Saltzman was born and grew up in Johannesburg. Together with her husband, Ivan, she qualified as a Pharmacist at the Wits Technikon. They opened their first pharmacy in the south of Johannesburg in 1978 and together built up the pharmacy chain Dis-Chem. She is the Managing Director of the group, as well as the founder of the Dis-Chem Foundation.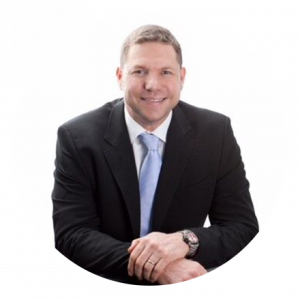 Glenn Silverman
Glenn Silverman worked with Investment Solutions as Chief Investment Officer and has over 20 years of experience in the investment industry. He managed an investment team of some 23 individuals, based primarily in South Africa, but also in the UK. Glenn sits on a number of committees within the company, including as chairman of the Responsible Investing committee, the Caveo Investment and Risk committee, the key Investment Committee, as well as the Asset Allocation committee.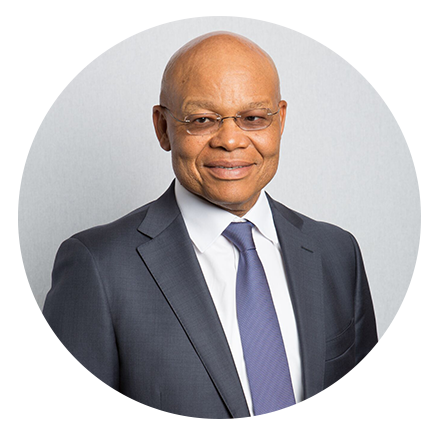 Fani Titi
Fani Titi is the Joint CEO of the Investec Group and has been a member of the boards of Investec Limited and Investec plc since January 2004 and has been non-executive chairman of Investec Limited and Investec plc from November 2011. Fani was a founding member of the private investment group Kagiso Trust Investments Limited (now Kagiso Tiso Holdings), and later cofounded and led the public offering of Kagiso Media Limited on the JSE Limited as its CEO.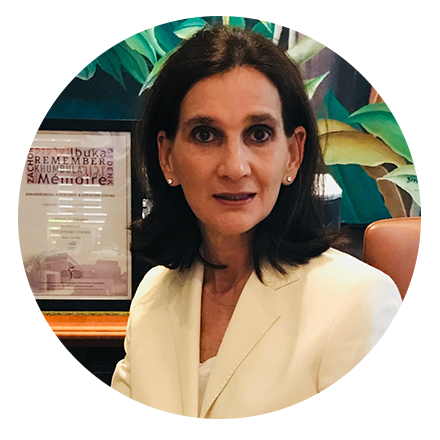 Glynn Zollmann
Glynn Zollmann grew up in Polokwane and is a graduate of the University of the Witwatersrand with a BCom in Marketing. While raising her children, she has served on School PTA's, edited an annual community magazine and fundraised for various local charities. Her most recent charitable work was with the new Johannesburg Holocaust & Genocide Centre (JHGC). Glynn has become an active volunteer for the JHGC and in April 2015 formed part of the March of the Living delegation to Poland and Berlin.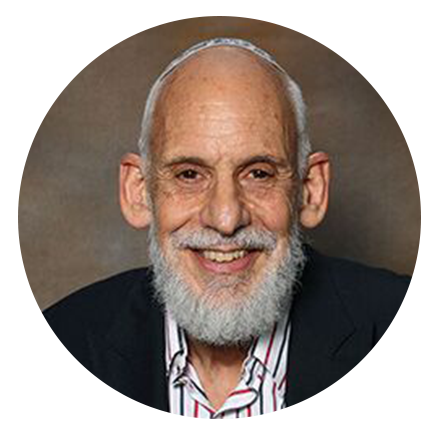 *In Memorium of Founding Member Gerald Leissner
For over 40 years, Gerald was involved in fundraising for education and social services in Johannesburg and held leadership positions within the South African Jewish community and beyond. The JHGC owes a huge debt of gratitude to Gerald for his tireless work towards and support of our vision and mission.