Did you know that you can now listen to select lectures and events on our Soundcloud Page?

JHGC Members Walkabout with Photojournalists Alon Skuy & James Oatway
1 July @ 4:00 pm

-

5:00 pm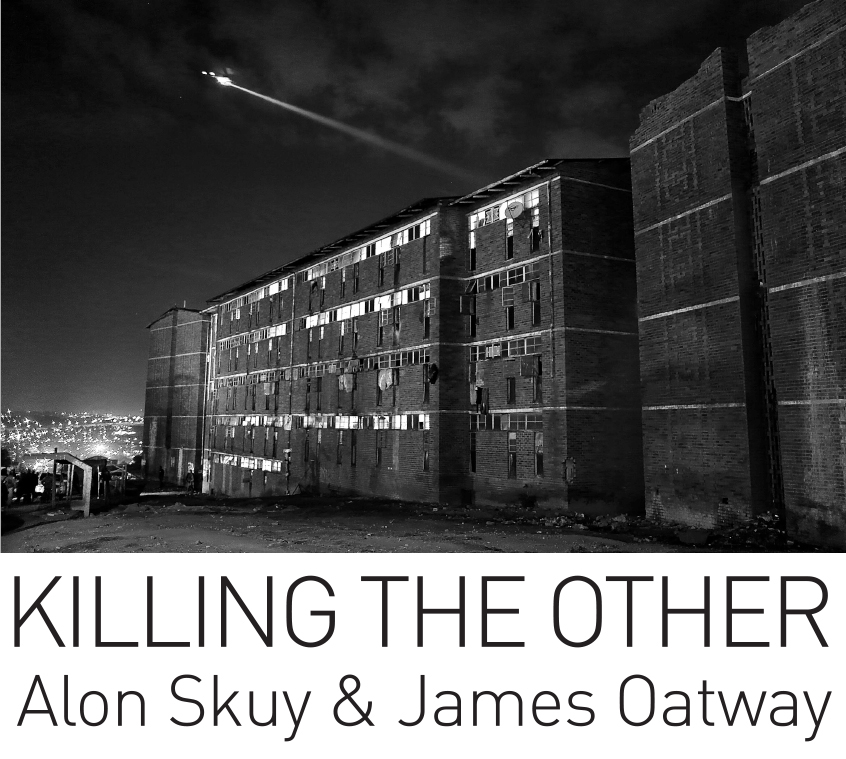 Members of the JHGC are invited for an exclusive walkabout with acclaimed photojournalists Alon Skuy & James Oatway. Their exhibition, Killing the Other, commemorates 10 years since the xenophobic attacks of 2008 that swept through South Africa. In documenting these events, the exhibition aims to raise awareness of the dangers that lie in discrimination, indifference and othering.
4pm on Sunday 1 July, 2018
Johannesburg Holocaust & Genocide Centre
1 Duncombe Road, Forest Town
RSVP essential to dowi@jhbholocaust.co.za as spaces are extremely limited.
Depending on interest, an additional time slot may be included at 3pm.
Please note this event is for JHGC members only.
Become a member today for only R360.00/annum and
support the important work of the Centre!